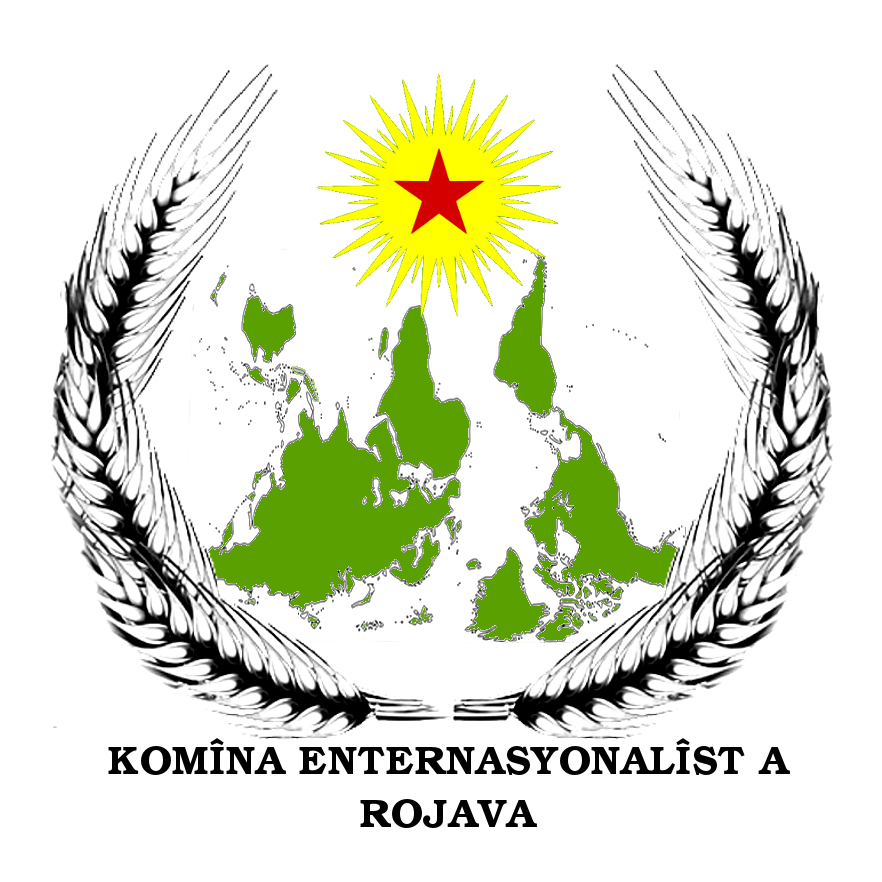 We, as internationalists from the Middle East, Asia, Africa, Europa, America and Oceania have been working in different structures of the revolution in Rojava and Northern Syria for many years. Coming from different political backgrounds, the Kurdish Movement united and inspired us with a new revolutionary perspective going far beyond the Middle East.
In the beginning of 2017 we established the Internationalist Commune of Rojava as a self-organized and self-funded collective supported by the youth movement in Rojava (YCR/YJC).
Our aim is organizing a new generation of internationalism to challenge capitalist modernity. Since then we have been coordinating educations, language trainings and delegations. One of our main activities is bringing in qualified volunteers and preparing them for their work in the structures in Rojava.
Currently we are building the first permanent non-military academy for Internationalists. This academy will provide the basic education for Internationalists that want to learn, work and organize in the local structures. As part of the ecological paradigma we will also work in this academy in the communal effort to reforest Rojava.