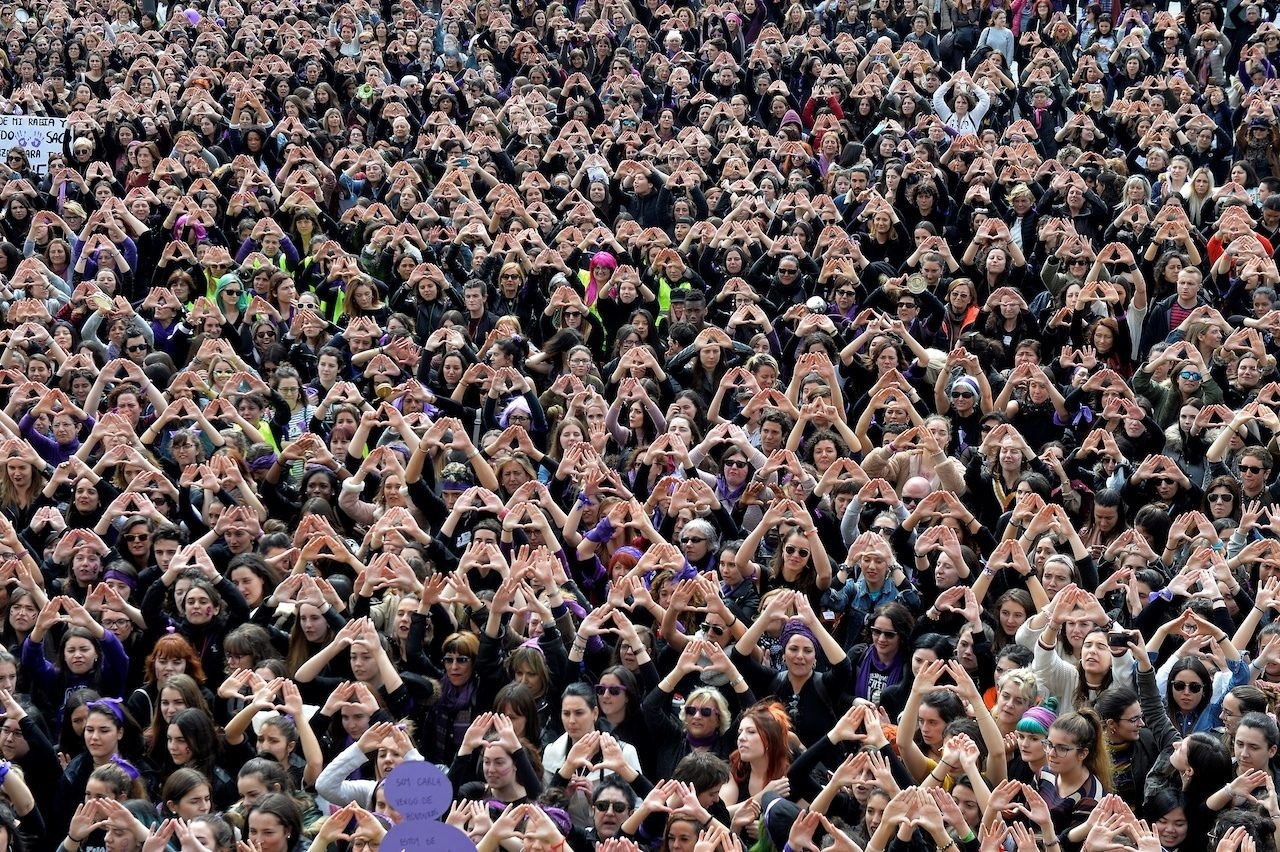 On 1st of December more than 40 people met in Dresden for the local founding meeting for a feminist strike movement in Dresden on March 8, 2019 and beyond. Many ideas for content, demands, forms of action and structures of this movement have arisen, to which we would like to tie up at the next meeting.
We therefore invite all feminist and interested individuals and groups to the next meeting.
When? 12.12.18 at 18:00-20:00
Where? Evangelische Hochschule (EHS), Dürerstraße 25, Dresden, Room 215
Anyone who was unable to attend the last meeting is welcome to come at 17:30 to be updated. For small snacks for donation is taken care of.
We are in the process of putting together the program for the meeting. Here is a small overview:
Final discussion on options for the organizational form
Naming
Formation of possible working groups
exchange about ideas
In order to facilitate the formation of working groups, we would like to schedule a period in which people who already have a (more or less) concrete idea can present it briefly (5 minutes). That could look like this:
I am / we are and that's what I/we need! (Persons, material, etc.)
Please let us know until Sunday evening, if you would like to present an idea, so that we can plan something better. We also look forward to further topics for the meeting or ideas for the working groups.
With feminist greetings and the request for forwarding to those who are interested!
Your preparation team